Walter Rivera Real Estate Appraisal
As licensed appraisers, we possess the know-how and competence to provide the type of credible real estate value opinions that banks and top lending institutions need for home loans. With years of experience that only comes with time, we're prepared to accept assignments pertaining to practically any type of property.
Call us today at 7877675358.

Frequently Asked Questions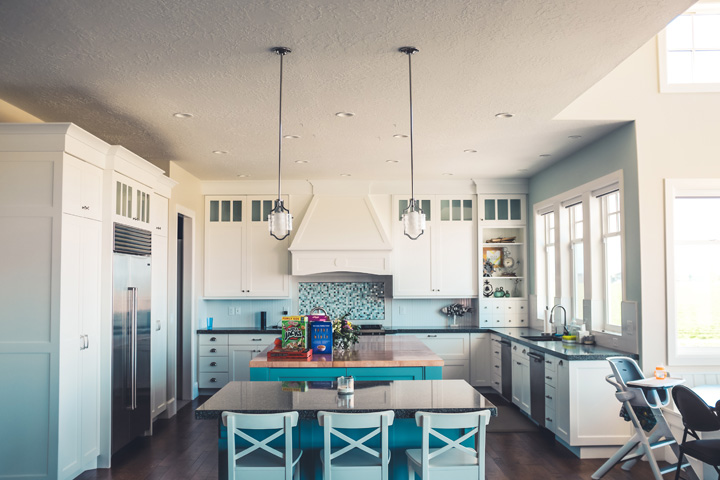 Why Choose Walter Rivera Real Estate Appraisal?
Technology plays a high profile part in how Walter Rivera Real Estate Appraisal does business. It helps keep costs competitive while simultaneously achieving best in class quality and responsive service. Of course, it's been our experience that regardless of the industry, service is the number one reason a client comes, goes, stays or gives your number to their friends. Naturally, we treat our customers like we prefer to be treated ourselves whether we're in person, having a phone conversation or communicating in e-mail. The end result is an unbeatable experience for our customers. Call Walter Rivera Real Estate Appraisal today, and let us prove to you why we're different.
Get A Fee Quote